Turn Facebook Into Your Patient Generating Machine
Facebook Advertising
What You're About To Discover Will Change The Way You Advertise On Facebook...
If you've ever struggled with Facebook ads to get patients from online predictably, then listen up...The problem isn't Facebook ads, the problem is you don't have a "system" to convert leads from Facebook ads into traffic.
Tons of practices have mastered turning Facebook into a patient generating machine, why haven't you?
Click the button below to end the nightmare of murdering your money with Facebook ads and start using a tested and proven process.
You're Lighting Your Money On Fire If This Is Your Facebook Ad...
"Insert stock photo of person smiling or with good skin etc. and an offer of $500 off the procedure"

Everyone, and I mean EVERYONE is saying the exact same thing with their Facebook ads. And look, it's NOT your fault. Every single dentist, plastic surgeon and medspa advertises the same way on Facebook, then wonders why online advertising doesn't work for them!
Here's what you should do instead, make your ad valuable in and of itself! So for example, a much better way to get high value patients from Facebook is to advertise a FREE lead magnet like "Free Report: The Ultimate Guide To Rhinoplasty" or "The Top 5 Questions You Should Ask Your Dental Implant Provider Before Surgery"
It's vital you understand the patient buying journey. There is an information gathering process BEFORE the person even thinks about coming to your practice. Click the button below to schedule a free strategy session and learn the real way to attract new patients with Facebook ads.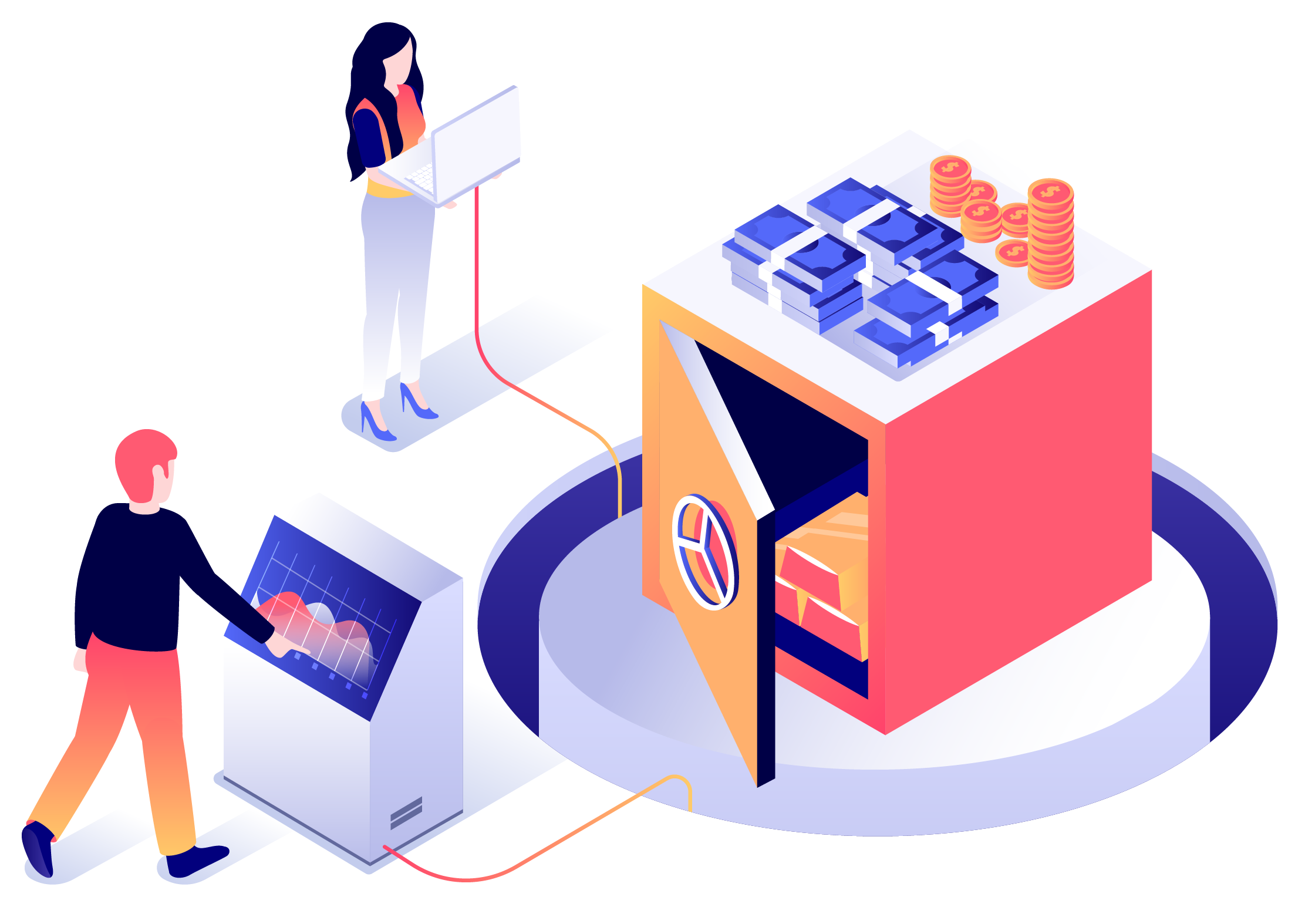 This Is For You If You're Sick & Tired Of Losing Money With Facebook Ads And If You Want A Predictable Way To Acquire New Patients Online…
Facebook ads aren't as easy as just posting an ad, sending people to your website and hoping & praying that the marketing Gods love you. That's NOT how this works.

You need a blueprint to turn traffic into leads and patients predictably and consistently. The problem is 99% of practices do the same type of marketing and wonder why it's not working.

So if you want to attract your dream patients, position yourself as the authority in town, charge premium prices, and dominate the competition… Then schedule a free strategy session to see how we can transform your Facebook advertising into a patient acquisition machine.