For Plastic Surgeons, Dentists, & Med Spas
Sales Training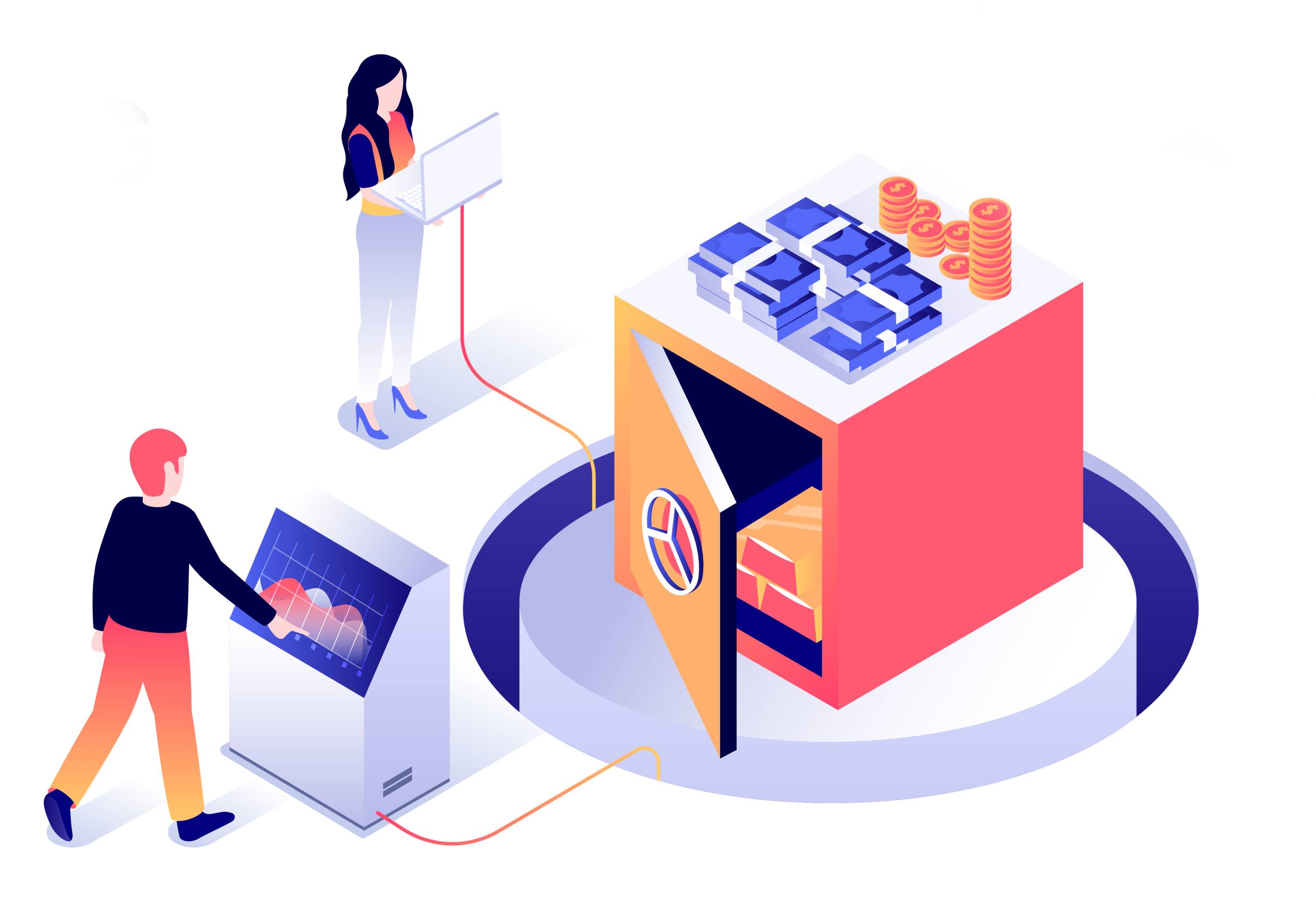 Your Front Desk Is Costing You Millions, We Fix That!
This is the sales training that the top 1% of practices don't want you to know.
Look, the ugly truth is that most practices are murdering their money by not having a well-oiled sales machine at the front desk. We transform your team into killer salespeople because that's the missing piece of the puzzle for a 7 figure practice.
We train your front desk to quickly build trust & rapport, overcome objections, and get the lead to book & show up ready to buy. Click the button below to stop lighting your advertising money on fire and start leveraging a proven sales system to attract & convert your dream patients.
Sales Training Is Your Unfair Advantage
We are a data driven sales & marketing platform that realizes we can't fix what we can't measure. So let me ask you…
➤ Can your team overcome common objections that kill your revenue?"
➤ If I asked your team what makes you different and why should a patient choose you, what would they say?
➤ What numbers are you tracking? Do you know your ROI? Do you know what % of calls are being answered by your front desk? What's your booking rate, show up rate, and close rate? How much revenue are you missing out on?
➤ Are you sick & tired of roller coaster revenue? Would you like us to build you an automated patient generating machine?
The way to take your practice to the next level is to create a world class sales & marketing system and team that is consistently being tested, refined, and optimized based on the KPI's.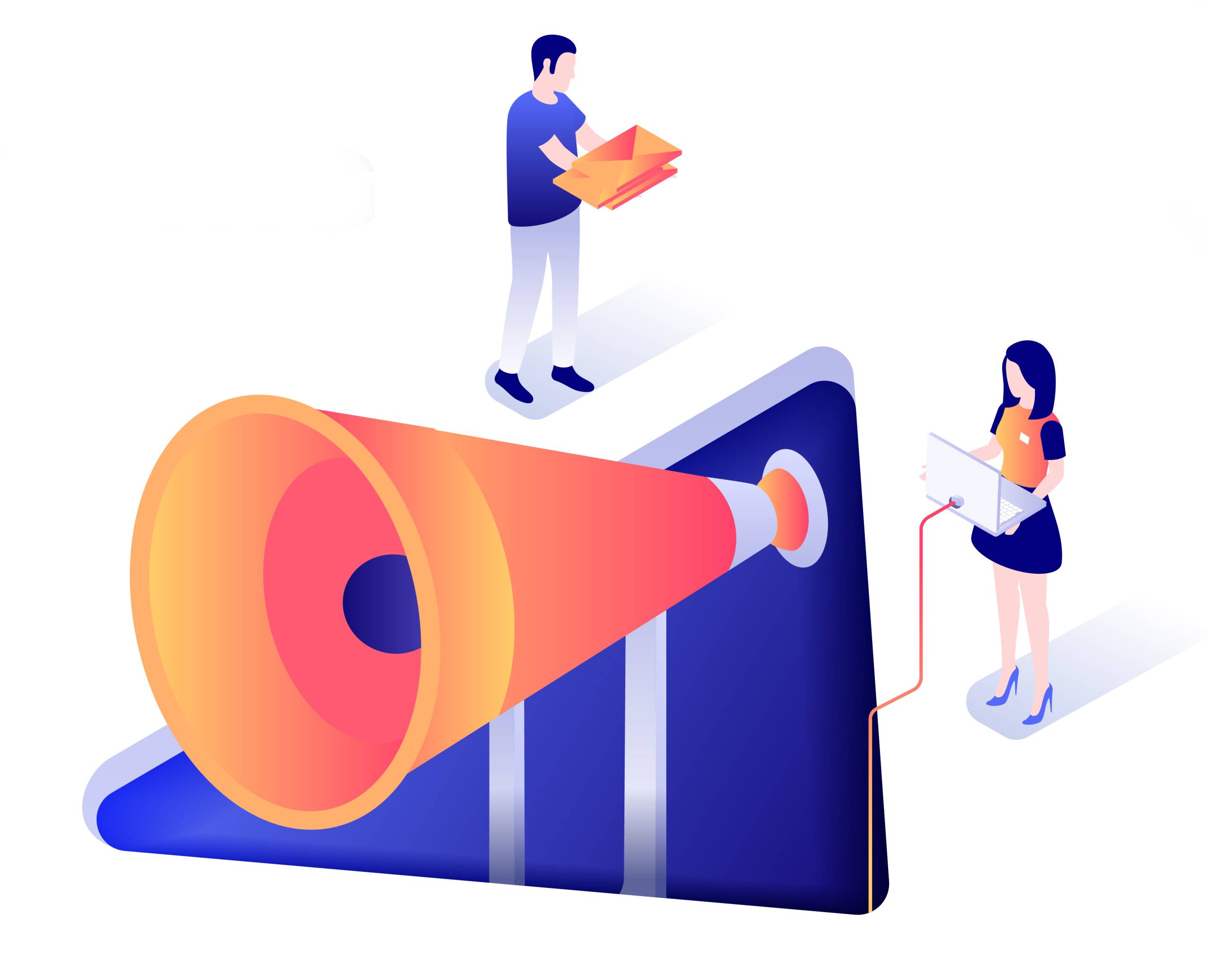 How Much Revenue Are You Currently Losing Because Your Team Isn't Trained To Sell?
So many of the practices we work with are absolutely SHOCKED to see how bad their team is once we start measuring sales performance.

Your team needs a step-by-step sales blueprint plus coaching to turn leads into patients. With a proven sales system, how many more leads could your team turn into patients?

Schedule a free strategy session to see how we can transform your team into a patient acquisition machine.