We Grow Aesthetic Practices Smarter, Faster, Stronger
With An All-In-One Sales & Marketing Platform For Plastic Surgeons, Med Spas & Dentists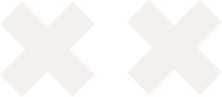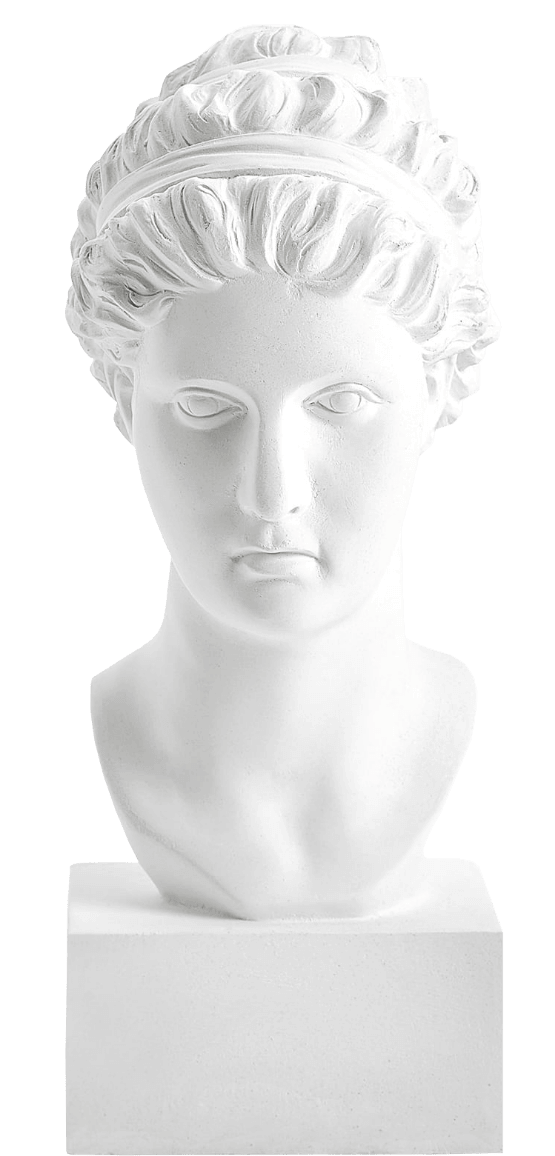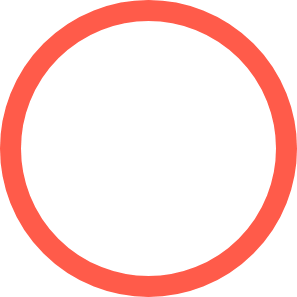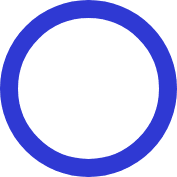 We Grow Aesthetic Practices Smarter, Faster, Stronger
With An All-In-One Sales & Marketing Platform For Plastic Surgeons, Med Spas & Dentists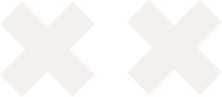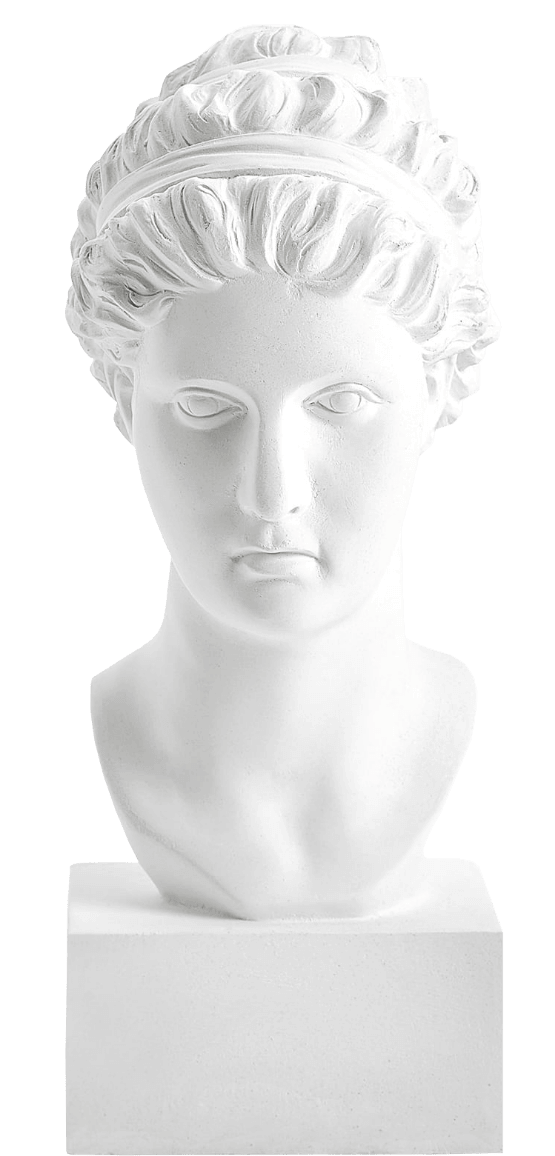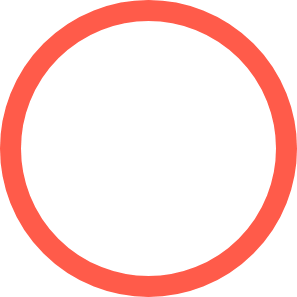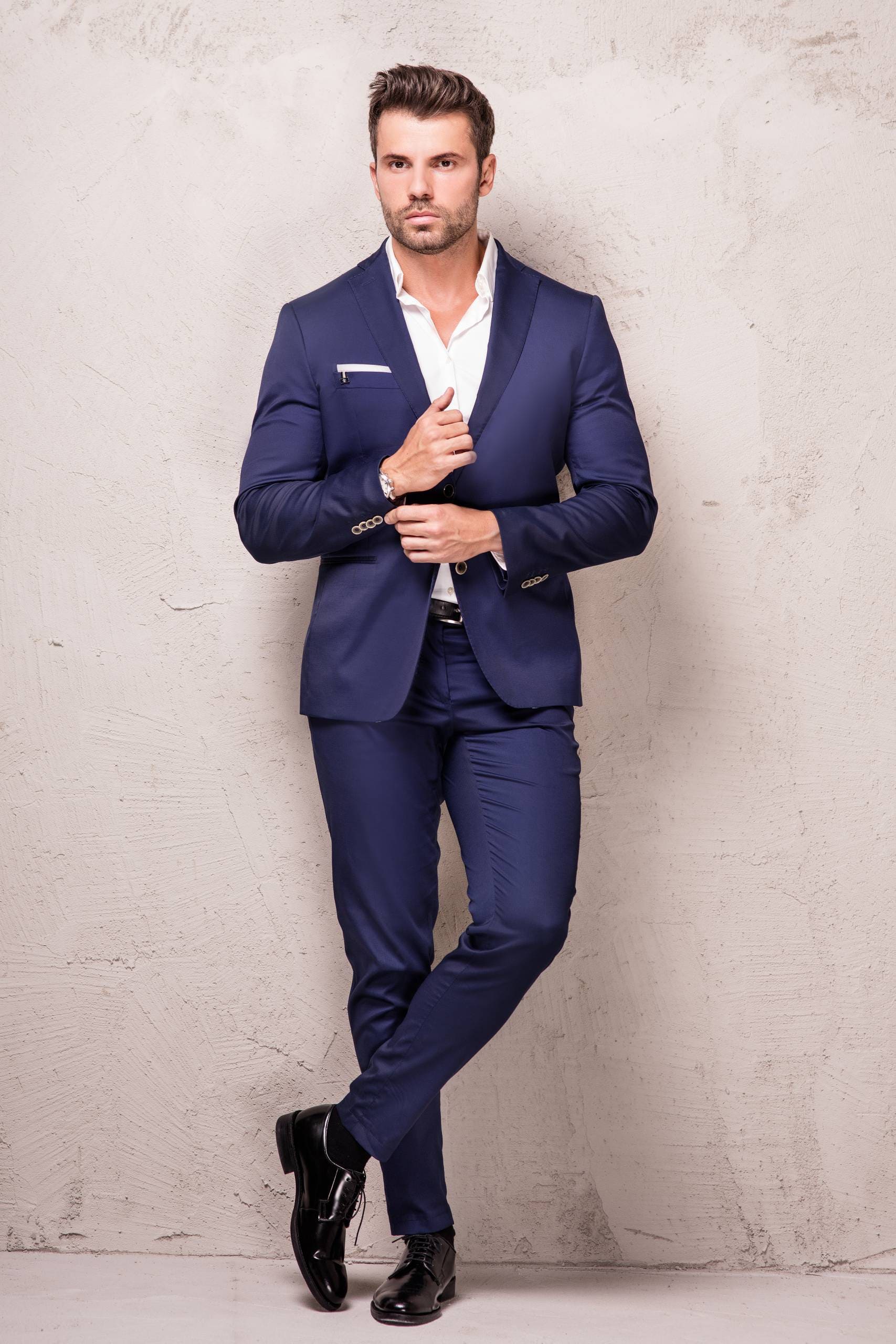 WHAT WE DO
We Turn Advertising Into Profit For Your Practice
Let's cut to the chase, there's a million and one marketing agencies and you're sick & tired of being burned and lighting your money on fire…
In a world where marketers send you leads and say "Good luck!" The missing link is that we don't just generate leads... we train your front desk to convert the leads into patients. We build done-for-you patient acquisition systems in your business that convert leads into revenue.
how we do it
Here's How We Grow Your Revenue
WHAT MAKES US DIFFERENT
The Best Marketing Doesn't Feel Like Marketing...
Educational Based Marketing Is The Key To Branding You As The Authority In Your Industry. It's simple, the way to attract high value patients is NOT discount marketing…
Instead, we focus on advertising that educates and gives real value in itself in order to attract your dream patients, become the authority, charge premium prices and dominate your competition.
testimonials
What Our Clients Say
"I'm so excited. This is literally what my business needed. It's sad that I've been holding back this long and to think of all the lost opportunities because my site was subpar 😥. NGL it was a huge leap of faith, but I know y'all are going to kill it!"
"Andrew with Mavan is incredibly talented! His work is the best I've ever seen, I look forward to working together for a very long time"
"Mavan is our secret weapon. 5 stars, highly recommend. Lots of marketers talk a good game, Mavan is the real deal"
"Andrew REALLY understands marketing better than anyone I've ever met. We are extremely happy with our website & e-commerce store."
"Andrew reminds me of myself 20 years ago. His passion, dedication, and mastery of his craft is on another level."
"Everyone compliments my website and I'm told nearly every day that I have the best med spa website in Canada. I had very high expectations and Andrew completely blew them out of the water. Mavan is the best of the best!"
IF YOU'RE WORRIED ABOUT WHERE YOUR NEXT PATIENT IS COMING FROM...
Here's The Ugly Little Lie That Marketers Don't Want You To Know...
You need a heck of a lot MORE than just marketing! Look, the missing link to a wildly profitable practice is running it like a business and what separates the top docs from the rest is marketing & sales that runs like a well oiled machine…
So let me ask you, is your advertising competing on price and giving discounts or is it leading with education and giving real value? Are you tracking your ROI from ads or are you lighting your money on fire by advertising without tracking? Is your front desk trained and being measured with KPI's to maximize revenue? How long is your follow up process? Does it match the patient buying journey? And is it automated and helping move people closer to buying or just screaming… "Buy now!"?
If you want to grow your practice...
There Is No Magic Trick - Your Practice Needs An A-Z System That Attracts & Converts New Patients
creative approach
Is Your Current Marketing Attracting Your Dream Patients?
If not, then let's chat because the reality is we're taking complete strangers from the internet and asking for thousands (if not tens of thousands of dollars). Skip the nightmare of bad leads and marketing agencies that just give you excuses, instead of results. And instead, grow your business with a proven system.
Your Marketing Needs To Make People

See You As The Trusted Authority

.
So, if you feel like this is a good fit for you, then schedule your strategy session right now by clicking the button below. We look forward to showing you how we can help dramatically grow your practice.