YOUR DREAM PATIENTS ARE LOOKING FOR YOU ON GOOGLE, BUT YOU'RE INVISIBLE...
Search Engine Optimization
The #1 Most Valuable And Profitable Traffic On Planet Earth Is From SEO
Why is SEO better than Facebook or Google ads to get new patients? SEO, or search engine optimization, is marketing that helps your practice show up at the top of Google when people are looking for your services online.
SEO works better than any other traffic source because it specifically targets people SEARCHING for what you offer. Someone on Google looking for Dental Implants or a Rhinoplasty is 10X more likely to become your patient than someone randomly seeing an ad while talking to a friend on Facebook...
Is Your Practice Invisible Online?
Right now, someone is searching for your most profitable service. Will they find you or your competition?
If you're reading this right now, it means most likely your SEO is struggling... but all hope isn't lost.
SEO is a long term method of attracting the highest quality patients on autopilot. When someone searches for Dental Implants, Rhinoplasty, etc. if you're on the first page of Google, you'll receive a flood of valuable leads like clockwork.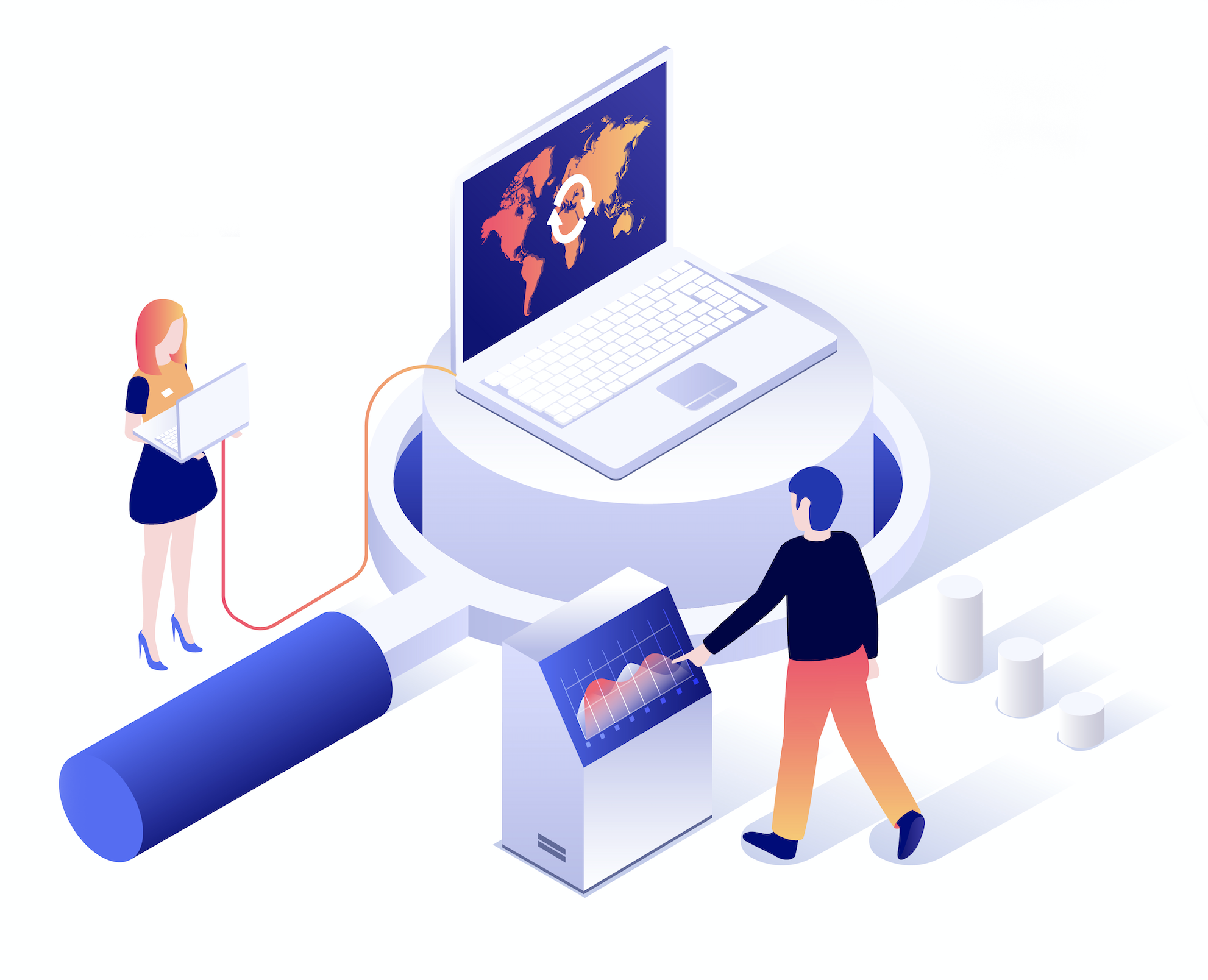 The Average Cost Per Click On Google Ads Has Increased 244% In 4 Years
And it's not just Google. The average cost per click on Facebook has increased by 171% in the last 12 months.

And it's expected to more than DOUBLE again this year! While Facebook and Instagram as advertising channels can't be ignored…

The highest quality traffic comes from Google's organic search (free) listings… And if you don't show up on Google when your prospects search for your services, you may as well not exist at all.