All-In-One Sales & Marketing Platform For Plastic Surgeons, Dentists, and Med spas
Mavan.IO Software
We Don't Just "Get The Lead", We Turn The Lead Into A Patient For Your Practice
Most agencies focus on getting you the lead, then blame you when your front desk can't close the lead. You see, the missing key to unlocking wild profits for your practice is converting the lead into an actual patient.
Our Mavan.io software:


➤ Nurtures & follows up with your leads

➤ Tracks the ROI of your advertising


➤ Has all of your texts, emails, phone calls, Instagram DM's, Facebook messages in 1 platform


➤ Call tracking & auditing to measure, analyze, and train your front desk to improve sales performance.
The Missing Link To Turning Your Practice Into A Multi 7 Figure Business
What % of calls are being answered by your front desk? What's your average lead response time? What's your booking rate, show up rate and close rate? How much does it cost to get a lead and new patient? What's your patient lifetime (LTV)?
If you're not measuring & optimizing your KPI's, then you're trying to grow your practice blind. Am I paying too much for leads? Is my front desk converting prospects into patients effectively? You have no clue because you don't know your numbers.
Let our team implement, test, measure and optimize your advertising with Mavan.IO. Click the button below to schedule a demo of the groundbreaking all-in-one sales & marketing platform.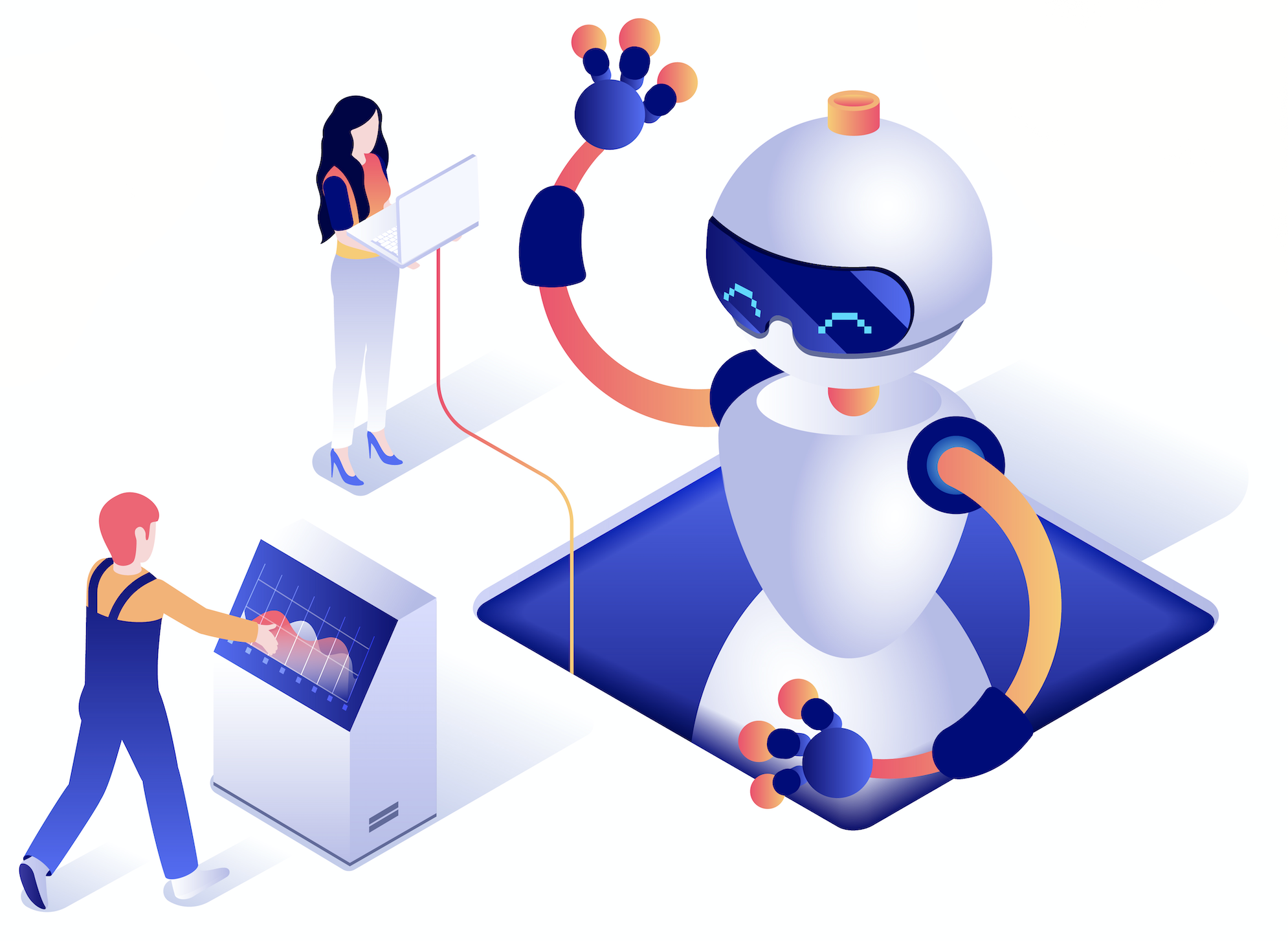 You Can Track The ROI On Every Dollar You Invest With Mavan
You'll be able to track exactly how many leads are coming in and how they're being managed, no BS analytics involved. Dashboards update instantly, call recordings are provided, and scheduling is automatic.

It's no secret aesthetic practices worldwide are struggling to get new patient leads into the door… that front desks are completely overwhelmed (and, well, weren't hired to be sales people)… That you might be thinking "Facebook leads suck" or "Online leads are flaky"…

Our Mavan software is transforming practices worldwide by giving your business the tools and data necessary to get those leads in the door, PAY and STAY.